Traineeship
Here's an opportunity to grow your skills from the leading technical experts.
Next Session starts from December, 2023
Examination are scheduled to take place starting from the middle of December.
Get Started With The Basics
Register
Complete your application
Submit your application
Who Can Apply?
The traineeship is open to all Nepal citizens, subject to eligibility criteria.
Am I Eligible

How Can I Apply?
Discover the steps you need to take to apply.
Application Procedure

Your Question Answered
Have a question? Find the answer in this section.
Frequently Asked Questions

Trainees' Testimonial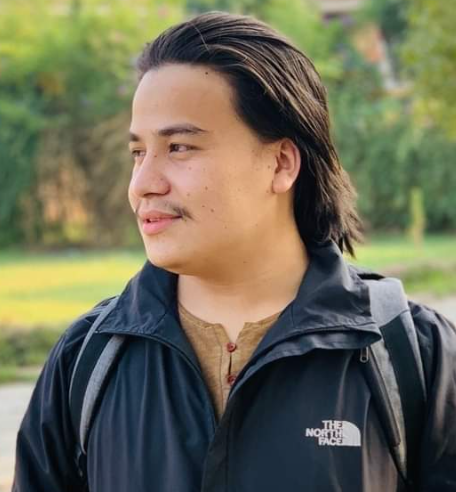 Nabin Shahi
Hello, I am Nabin Shahi.I love playing sports and travelling. Bajra has a great environment to learn, work, and have fun. My career as a QA Trainee at Bajra has been truly rewarding experience. As a young professional, I feel very privileged to have been offered these amazing opportunities so early in my career. The provided trainee trajectory has undoubtedly boosted both my professional and personal development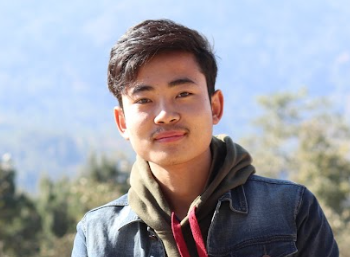 Neeshen Limbu Hembya

For my profession in quality assurance, Bajra Technologies was a huge help. I was able to establish a solid foundation for my future aspirations thanks to the trainee program. I didn't have much QA experience prior to coming here, but Bajra has helped me learn a lot, and as a result, I now have a lot more trust in QA. For anyone looking to pursue a career in the IT industry, I believe this is the ideal learning environment. Due to all the supportive and kind mentors who treat everyone equally, the work environment is quite positive

Nirajan Bista
The traineeship period here within Bajra has been a great experience for me. Great support, guidance and encouragement from all the team members, helped me to enhance more in my skills and self development.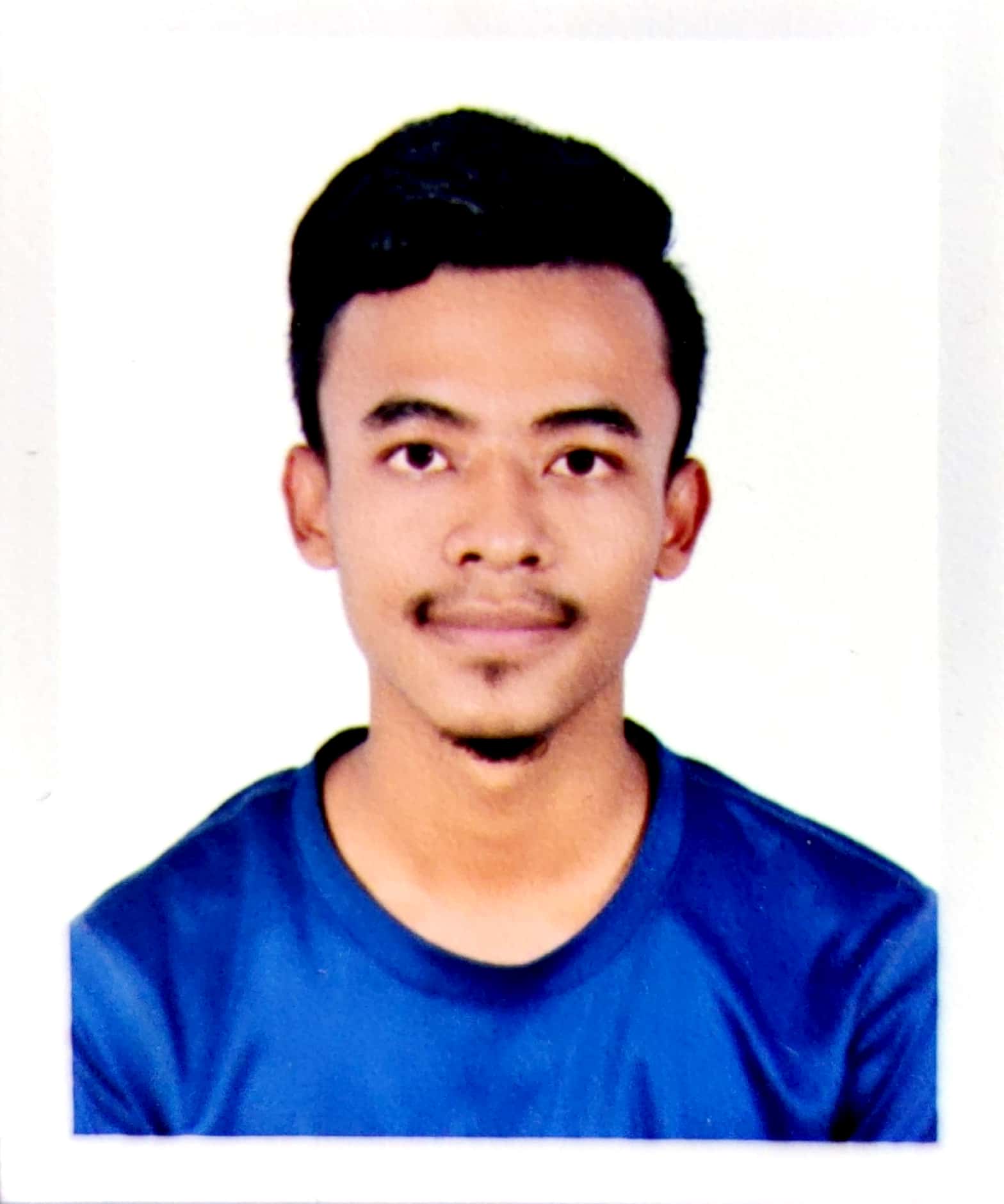 Suprim Lal Amatya
The traineeship period here at Bajra has been really fruitful to me. Collaboration with the team, constant support and guidance from seniors and completion of on-time goals has helped me progress and excel myself throughout the time period.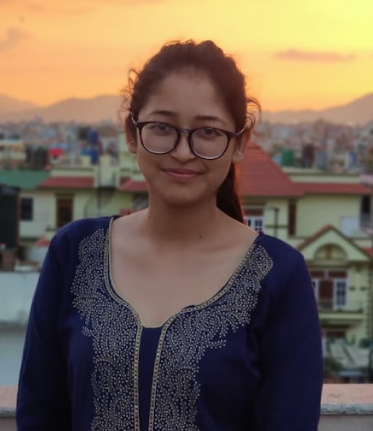 Sapana Chhetri
I am so glad I got to start my programming journey at Bajra. I love the working environment we have here. It has been so much fun working here that I feel like 8 months have passed in the blink of an eye.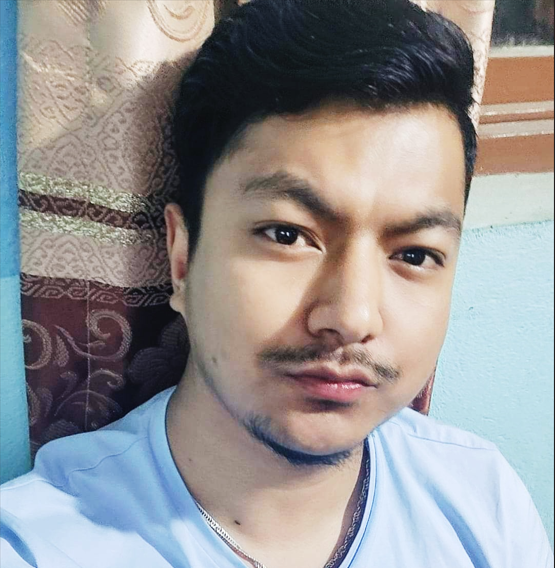 Rohit Dhyako
I really enjoy the people that I work with and there is lots of opportunity for growth! The work is challenging but it helps me keep engaged. I enjoy and look forward to showing up for work everyday because of my amazing team. Everyday is a new opportunity for me to learn and grow in my professional life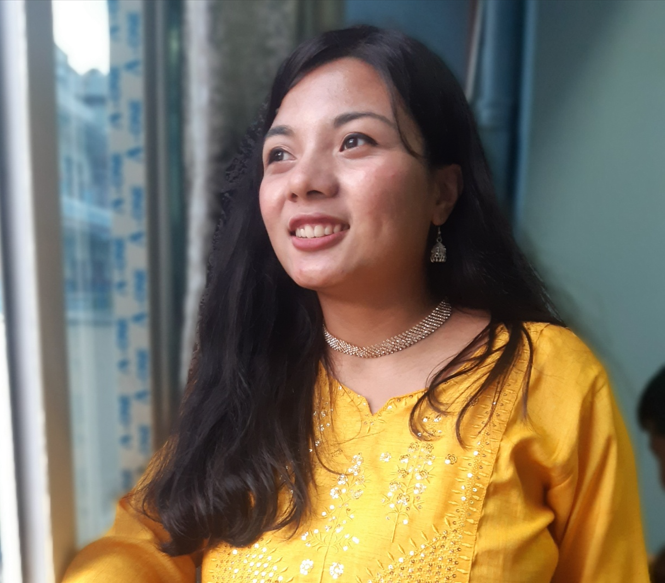 Sarita Shakya
The traineeship was one of the remarkable journey of being a part of worthwhile projects and mentorship. I learnt how to improve my workflow, how to work with teams and it also challanged me to think differently which helped me to broaden my horizon. I feel very privileged to have been offered so much and this traineeship has undoubtedly led my personal and proffessional development. I would like to thanks the whole Bajra team for trusting and providing support and guidance. With great anticipation, I look forward to the opportunities and challenges to come with the further expansion here at Bajra Technologies.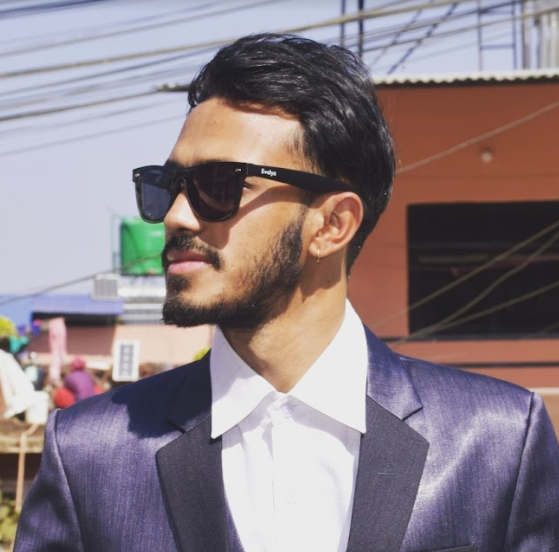 Sushant Silwal
Hi I am Sushant Silwal and I joined Bajra as a Trainee. Since my first day I was accompanied with caring and intelligent seniors and colleagues who helped me through my journey. I am always encouraged to work in the caring environment. Bajra has been my second home which has helped me become a professional capable of managing time. I would like to thank Bajra family for guiding me and encouraging me to reach my potential.